If you have to judge people,
judge them based on what they can do,
not on what they cannot.
Judge them based on who they are,
not who they aren't.
Otherwise, you're judging
based on your own shortcomings.
~ Anonymous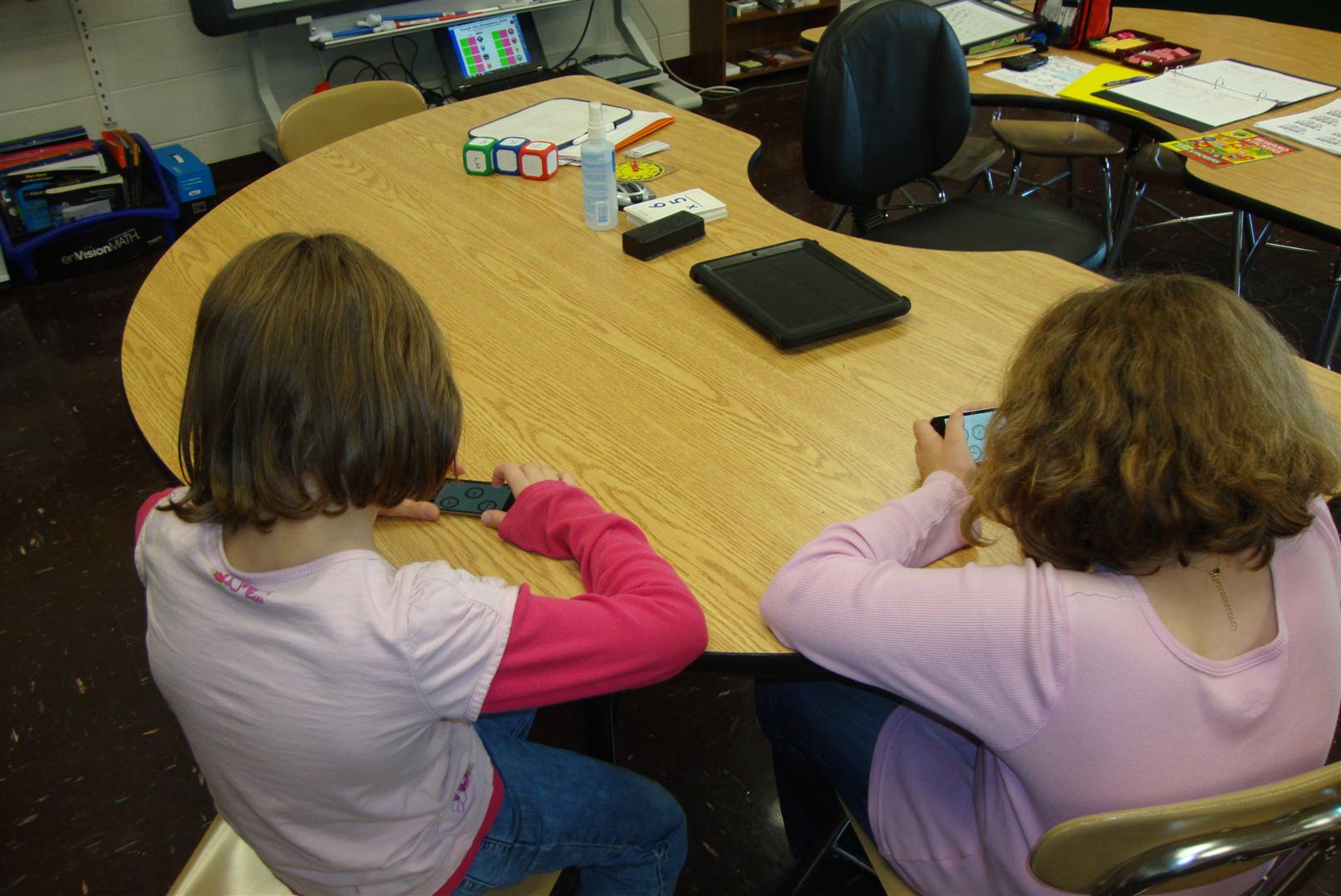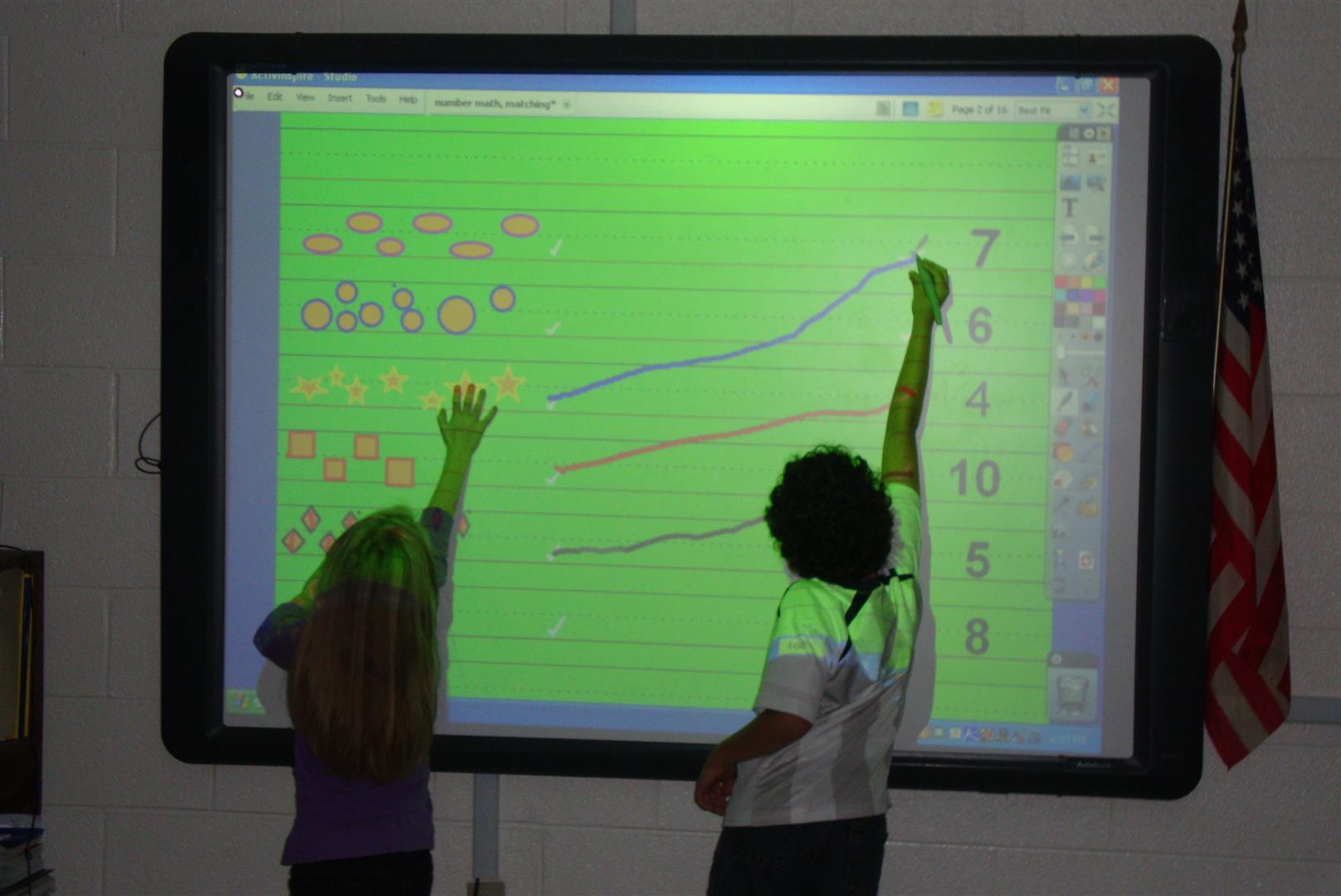 The Special Education Department provides a continuum of services to students with disabilities. We start with the premise that the general education classroom is the first consideration for all students. Based on that premise, services intensify depending upon the IEP developed and the services identified as necessary to meet the students' individual needs. The CDC classroom is one service delivery model on that continuum.
Students enrolled in CDC classrooms have been identified as needing a small, structured environment where core academic areas are addressed at the student's instructional level while still integrating curriculum standards. Typically students in this environment have deficits across the curriculum that are significantly below grade level. These students might have significant cognitive deficits as well. In addition to emphasizing academic progress, teachers focus on social skills, self-help skills, and self-advocacy skills. The advantage of this model is that students have the opportunity to become familiar with their peers and their teacher(s) remain consistent for at least one school year.
The CDC classroom is available at all schools in Jefferson County with the exception of Talbott Elementary. The department makes every effort to maintain a small pupil to teacher ratio in CDC classes. Classrooms are staffed with instructional assistants. Students served in these classes still have access to school resources and activities that are appropriate and beneficial for them. Placement in a Comprehensive Development Classroom (CDC) is and IEP team decision.
Contacts:
Dr. Tammy Bowlin, Director of Exceptional Children Services, tbowlin@jcboe.net